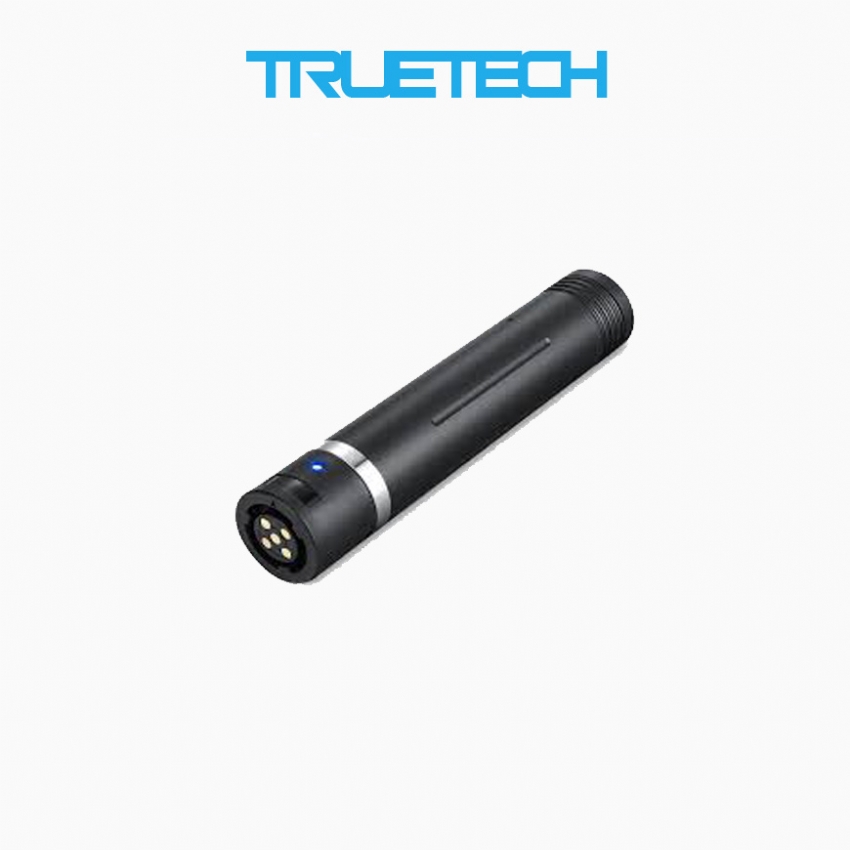 Z-6200 RFID Guard Tour System
Z-6200 read 125kHz EM ID card tags proximity. Free from pressing any button, auto-induction. It comes with Pogo Pin USB connector, prevent water get into and vandalism. More durable than traditional USB port.In addition, 2 pieces rechargable lithium battery included with the reader.
Brand:

ZOOY

Item NO. :

Z-6200

Payment:

T/T, WesternUnion

Product Origin:

Shenzhen, China

Shipping Port:

Shenzhen Port

Lead Time:

1-7 work days

Features
▶ LED flicker and vibration operation prompt
▶ Pogo pin contacts, water resistant
▶ Full aluminium alloy body
▶ Faster and more stable communication speed .
Read tag technology

Tag type:

125kHz EM ID tags

Reading method:

Auto-induction, free from pressing any button

Material

Body:

Aluminum alloy

Induction area:

Plastic

Communication

Data:

USB communication, average download speeds up to 320 pcs per second

Prompt:

LED indicator&Vibration

Capacity

Storage capacity:

80,000pcs

Impact records:

32,000pcs

Battery capacity:

900mAh

Workable environment

Temperature:

-20℃ to 70℃ (-4℉ to 158℉)

Humidity:

30% to 95%

Performance

IP 65, waterproof, shockproof

Power

Power Supply:

3.7v

Dimensions

Length:

140mm

Diameter:

29mm

Weight:

100g
1) Metal Body

Stronger than you think

2) RFID Technology

3cm to 5cm induction range

3) LED Indicator

LED pilot lamp & vibration

4) Anti-vandalism USB

Gilding pogo pin contacts